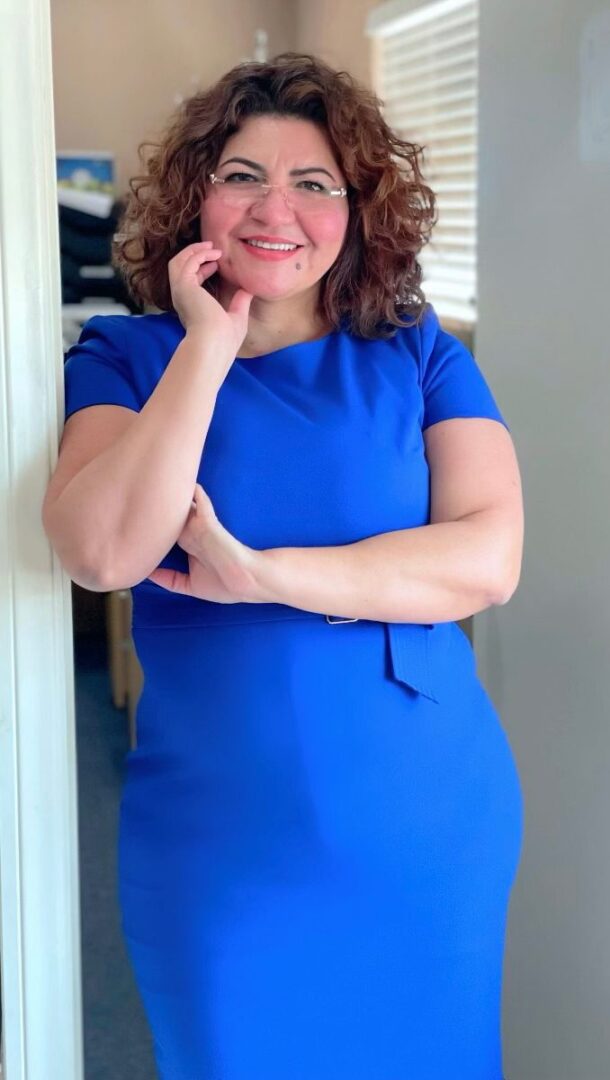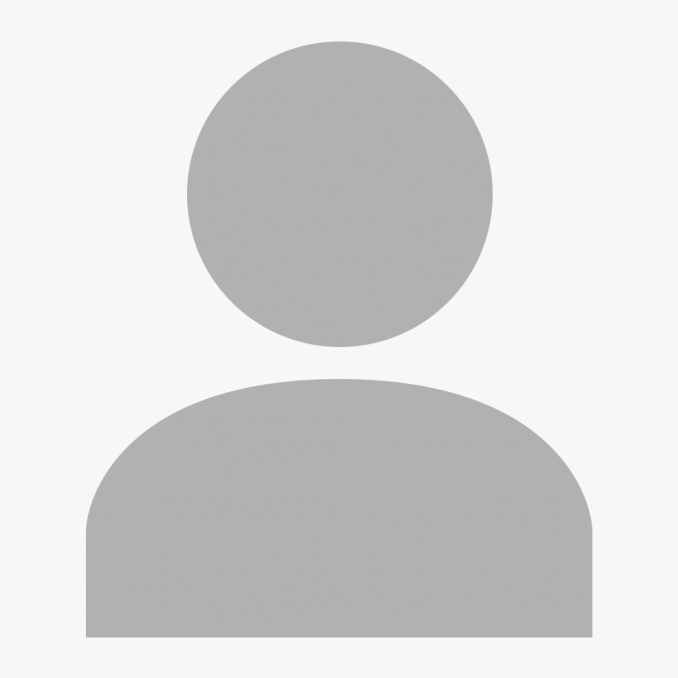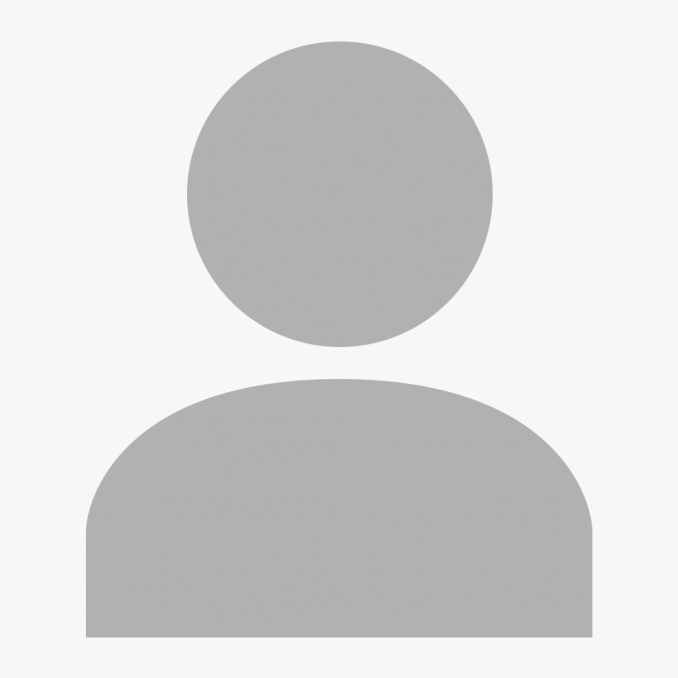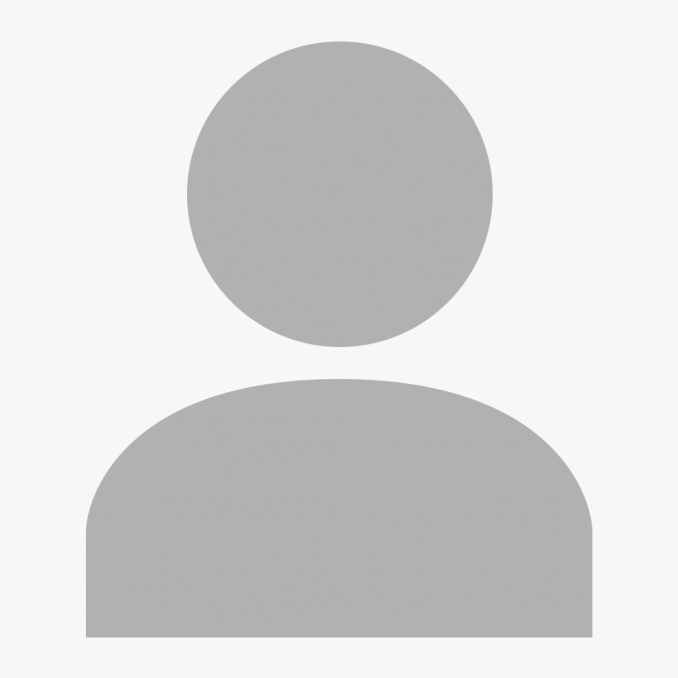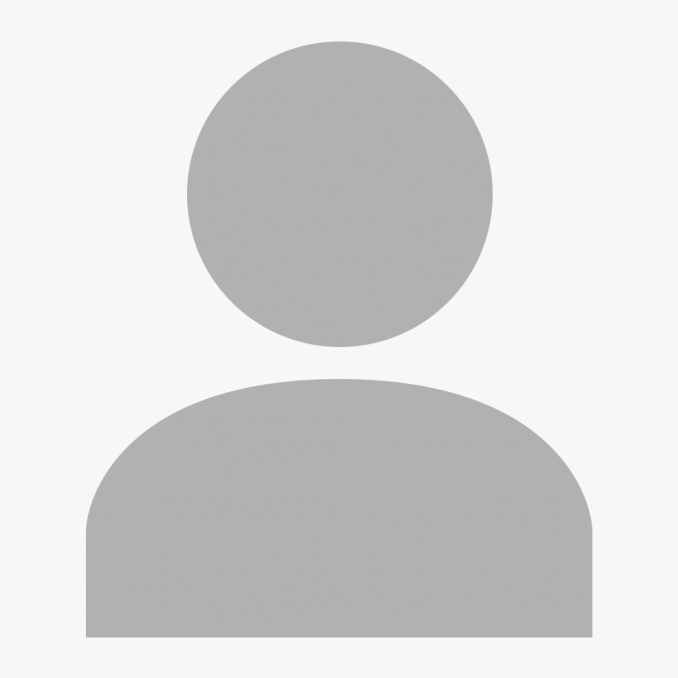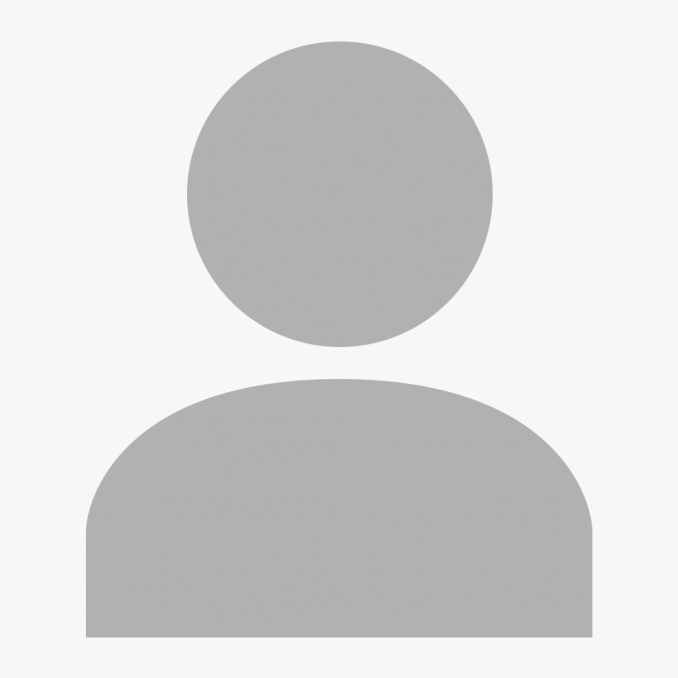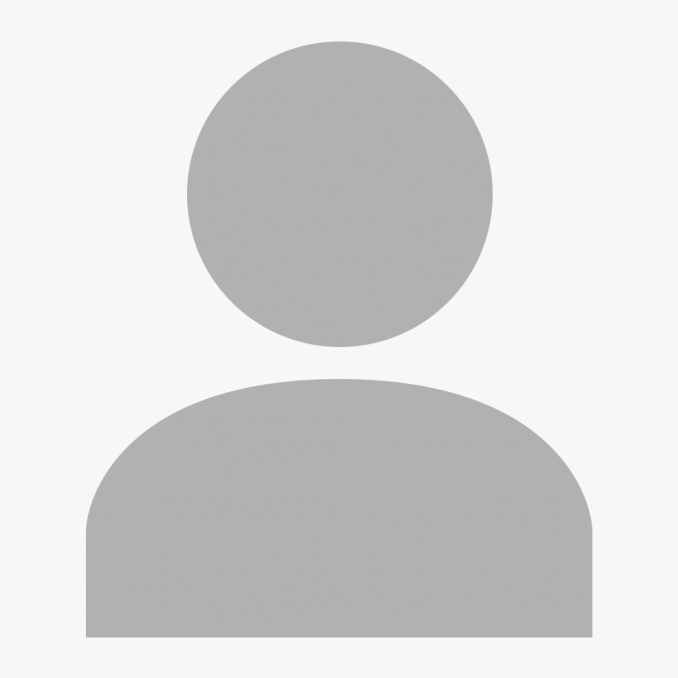 Integrity – one of the many definitions is: Doing the Right Thins, Especially When, No One is Looking". My agency's name and pillar logo were carefully chosen because of my philosophy. Integrity is the pillar of servicing people. When you choose to work with Integrity Insurance & Services, think of my philosophy as described. Whether you need Auto, Home, Life, Medicare Health Plans, or a Business Insurance product; all your needs will be met by our team. As a convenience to our clients, we offer additional servicing including Notary Public.
When you choose to work with a local, independent insurance agent, such as Integrity Insurance & Services, you will notice a huge difference. We provide excellent service, competitive prices and so much more. Our ability to compare rates from multiple insurance companies allows us to find you the absolute best deal for your coverage.
We service our clients with claims, audits, or any other documents pertinent to their policy.
Our Model: Your best interests are first! Hablamos Español.